CharlieTMullen, le 28-09-2016 à 07:57:41 :
nice
Gorgeous it is and wonderful experience to have such a nice blog.It is prety productive ans awesome as well.I really like to bookmark it read it once again.Visit https://www.ivoryresearch.net/dissertations.html for more info.


Ange Terisse, le 13-10-2012 à 11:58:24 :
Buenos dias
Hola mi amigo
J'espère que tu va bien et que le soleil est dans ton coeur je voudrais te souhaité beaucoup d'Amour avec Mylène et de bonheur .
Mimi du Sud, le 12-10-2012 à 11:35:32 :
Kikou Fafa,
Bien heureuse de sa tournée :-) j'ai acheté
un billet pour Montpellier :-) le 02/10/2013,je suis heureuse,
mon fils Jo et son copain,iront aussi à Paris-Bercy.
Et toi ? je te souhaite une belle fin de journée,bisous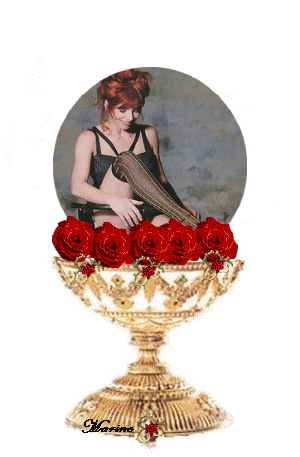 , le 11-10-2012 à 05:50:08 :
2013 Tournée Mylène
Salut Fafa! À propos de cette tournée je suis très impressonné que déjà les billets se sont vendus très très vite déjà... Bien à toi Ombre rouge et à +